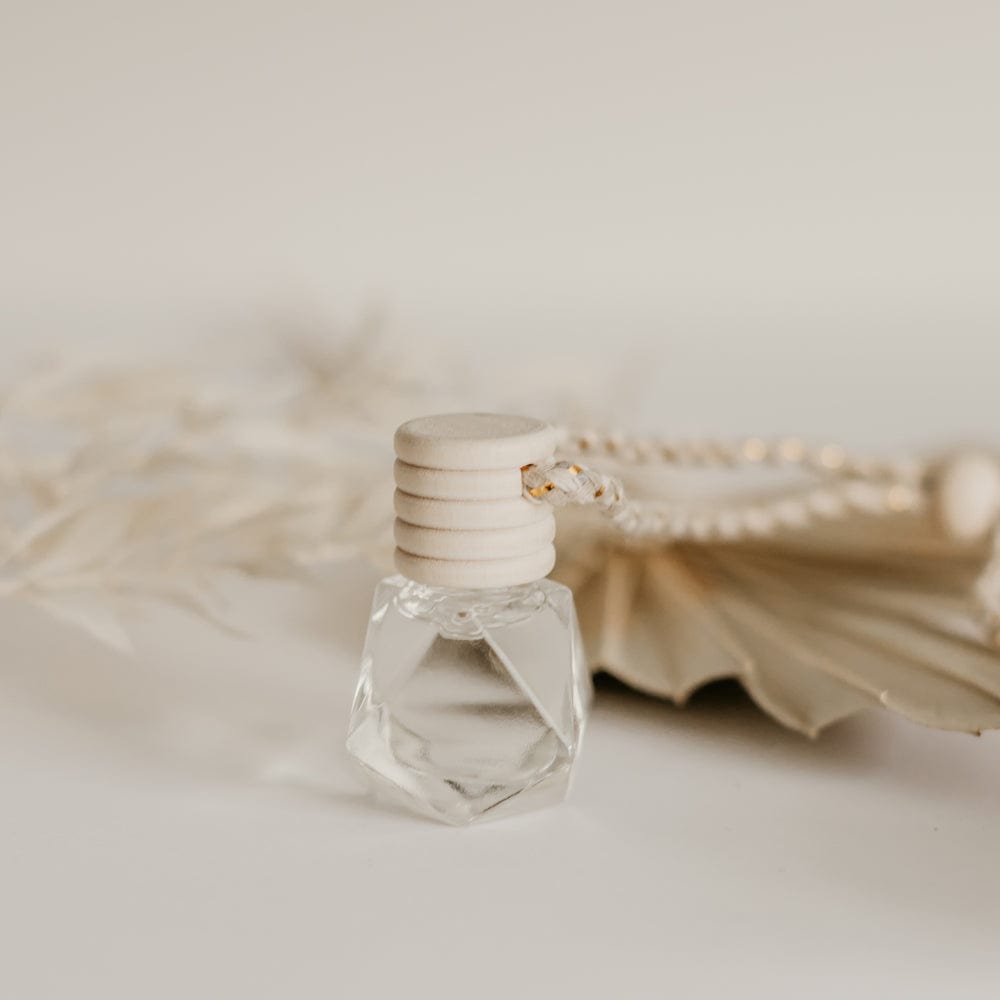 Hanging Air Fresheners
Bring some style and your favourite scent on the go with these hanging air fresheners! These little beauties are the perfect addition to your car, giving it a unique look and smell!
Choose Your Scent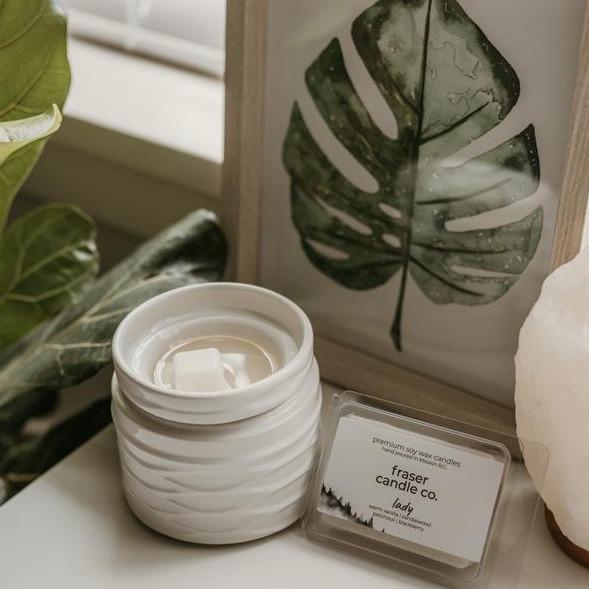 These Will Melt Your Heart
Our wax tarts and wax melter combo is the perfect way to safely enjoy our candle scents without ever striking a match or lighting a wick. Simply break off one of the six pieces of wax tart and place it into the electric melter. As the wax melts, the scent disperses through the room just like it would from a candle. For only $28, this a great way to get the most bang for your buck!
Choose Your Scent
Shop the Spring Collection!
About Fraser Candle Co.
At Fraser Candle Co., we are striving to create premium soy wax candles that are better for you and better for the environment! All of our wicks are lead free, our scents are free of phthalates and our candle wax is biodegradable and vegan. Our candles are inspired by the Fraser Valley of British Columbia and we couldn't be happier to call this our home.
- Sandee

"OMG its Amazing. Golden-makes me want to go grab a latte, then Lady-she is definitely a lady. Delicate and soft. Fraser Candle Co. will not disappoint. Great Candles and Owners.

- Jugvir

"Four Brothers is my new favorite candle. I just want this candle in every room of my house!"

- Simone

"Absolutely amazing products! Smells incredible, super light, beautiful packaging. You will not be disappointed. I am in love with these products!"